Our History
Company Profile
The history of Studio Pietrangeli starts in 1922 when Francesco Pietrangeli started his career as a hydraulic engineer. Following in his father's footsteps, Giorgio Pietrangeli continues this family tradition and in 1964 forms the company that we know to date. Starting in 1977 also his son Antonio Pietrangeli becomes part of the SP staff and to date is the managing partner.

Our Company Profile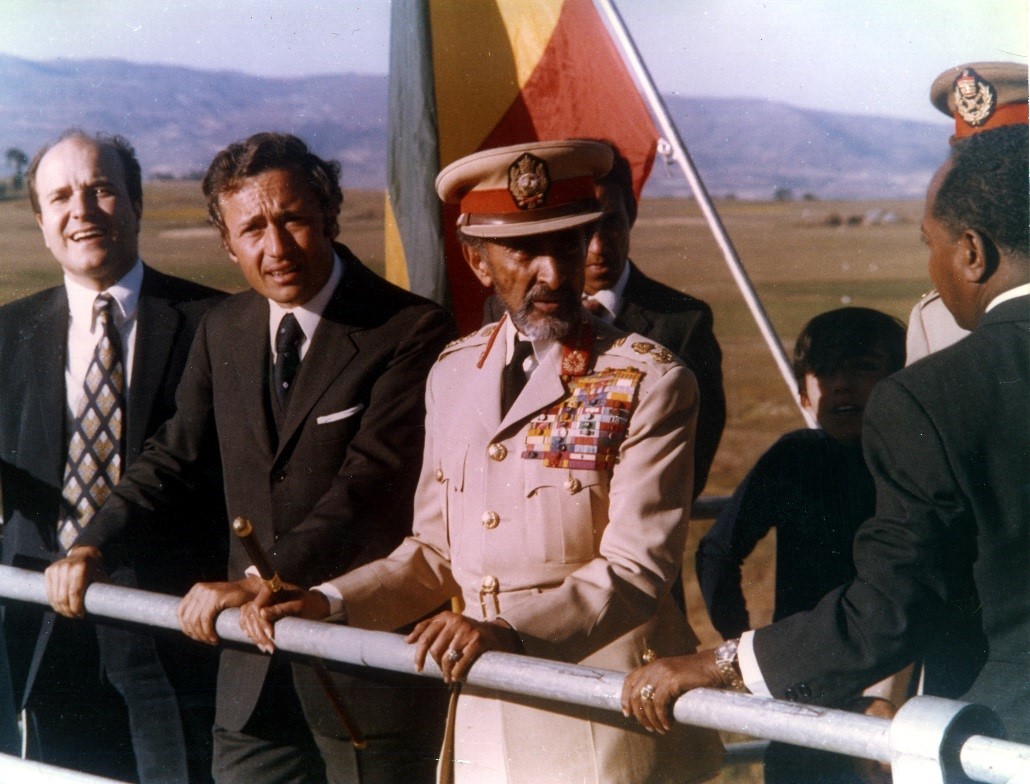 International
Organization
The company, in order to carry out its international projects of important hydraulic and civil works, makes also use of its branch offices located abroad, in Ethiopia, Sierra Leone, Ecuador, Tanzania and Kenya and is registered with major international credit institutions such as the World Bank, The African Bank for Development and the Commission of the European Economic Community.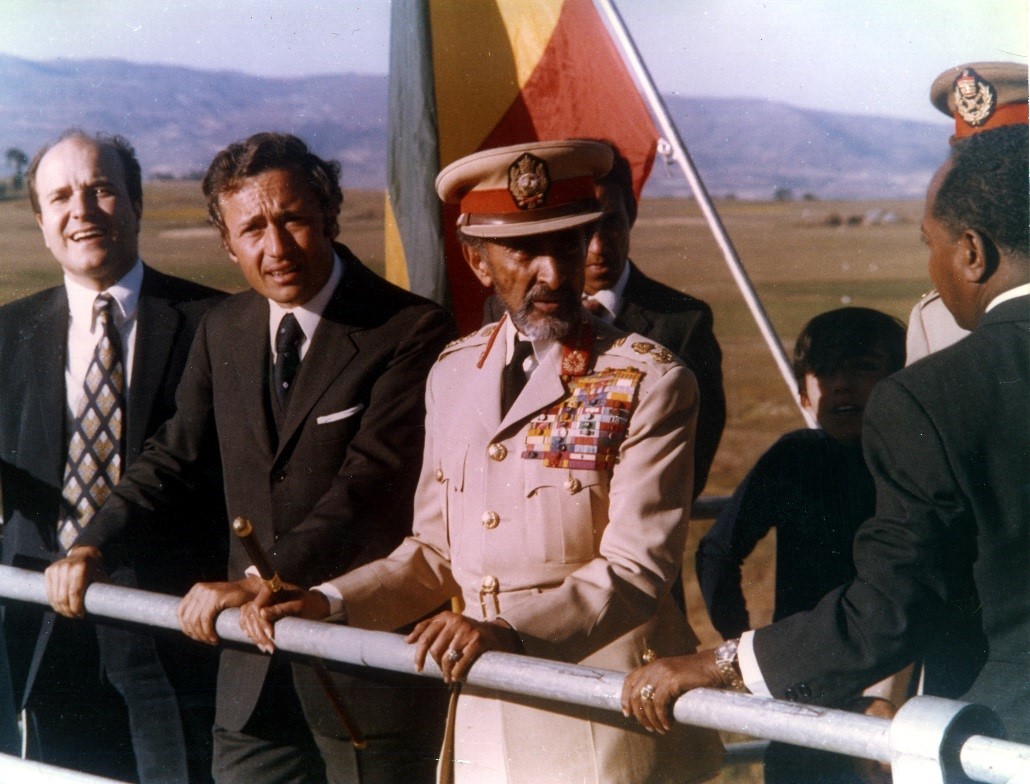 Organization Chart
The firm's staff includes about 80 experts comprising:
– Civil engineers
– Hydraulic engineers
– Structural engineers
– Electrical and electromechanical engineers
– Geologists
– Hydrologists
– Experts in earth and rock mechanics
– Environmental experts, and
– Other technical and support staff.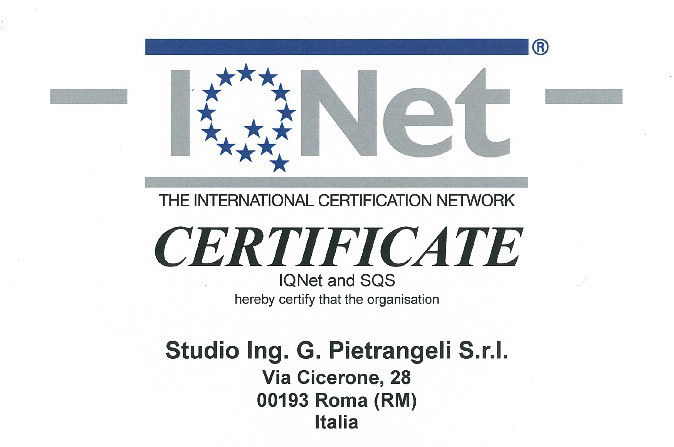 Quality and associations
The company is also registered with IQNET and SGS Quality Assurance in conformity with the ISO 9001:2015  Standards for Quality Management Systems (registration No. CH-21345-01) and it also is a supporting member of the International Commission of Large Dams  (ICOLD), and at the same time of the Association of Engineering, Architectural and Technical  Economic Consulting Organizations (OICE).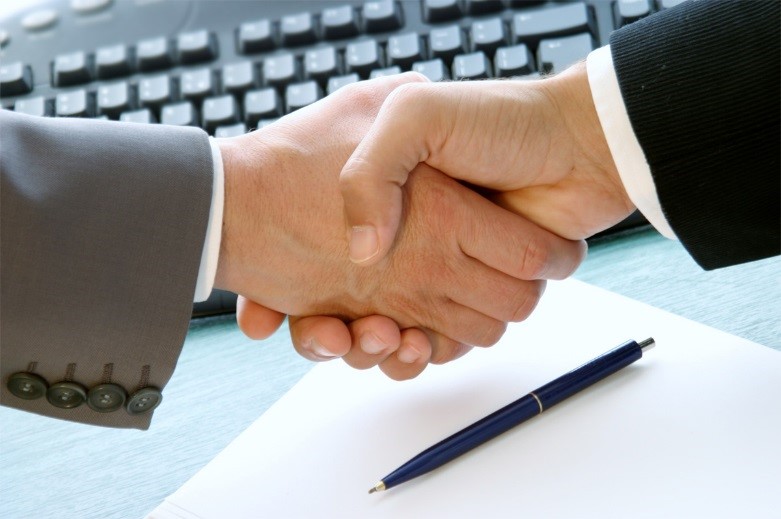 Partnership
Always searching for innovation and improved design quality, we often partner with other companies that have the same expertise to promote high quality partnerships at international levels.
Participating in competitions and tenders together with proven experts is always a pleasure and a new thrilling  experience.
Conferences
• From 2008 – to date – Annual Meeting ICOLD
• From 2007 – to date – Annual Meeting HYDRO
• 2013 – 9° ICOLD European club symposium – Sharing Experience for Safe and Sustainable Water Storage, Venice – ITALY
• 2008 – Cigre Session 42, Conference on large high-voltage electric system, Paris – FRANCE
• 2007 – 5° International symposium on RCC Dams, Guiyang – CHINA