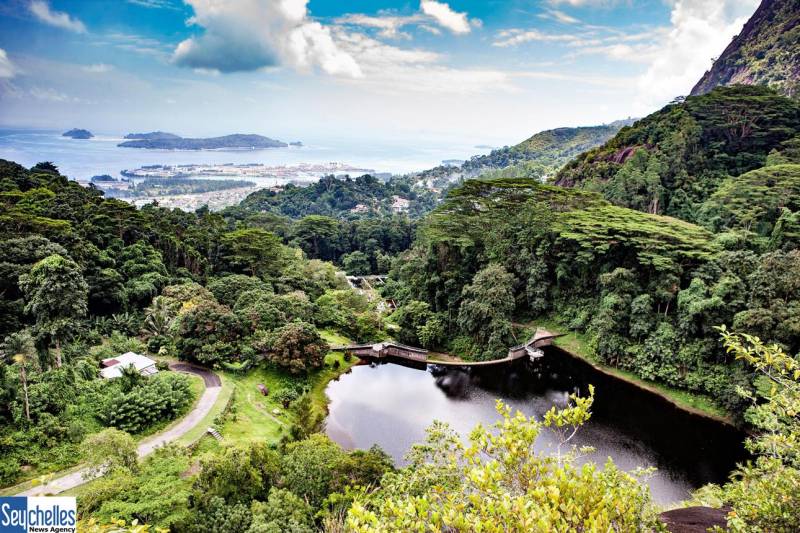 APRIL 2019
Seychelles: Report On and Design of New Dam in Seychelles to Be Ready in January
The final feasibility report and detailed design of a new dam to be built in Grand Anse Mahe, a western Mahe district, is expected to be ready in January next year, said a project officer.
LINK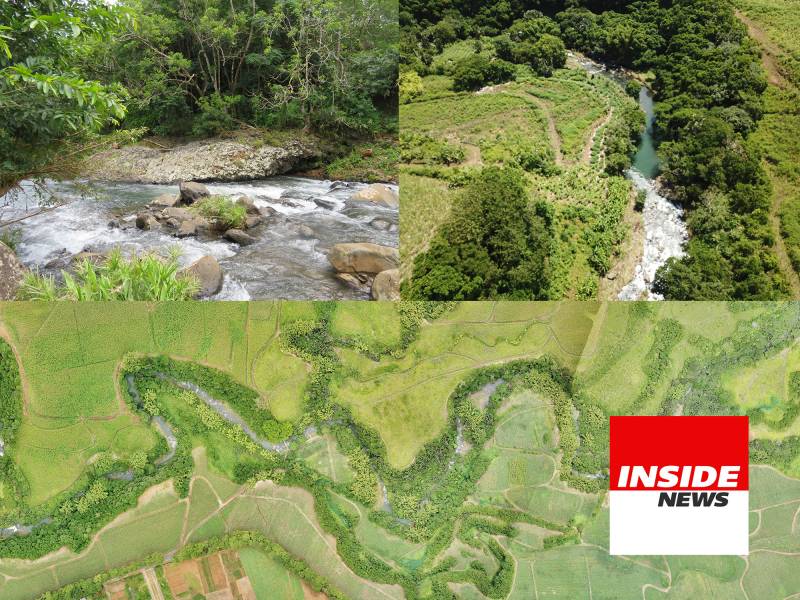 APRIL 2018
Inside News
Studio Pietrangeli signed a contract for the design review and contract supervision of a water supply dam with the Ministry of Energy of Mauritius.
LINK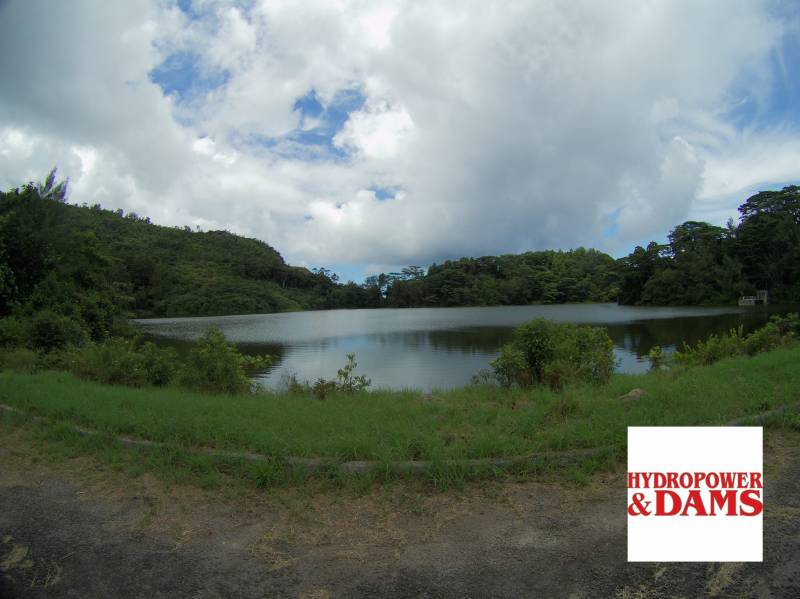 OCTOBER 2017
Hydropower & Dams
Seychelles to boost water supply by raising the height of La Gogue dam
Studio Pietrangeli of Italy has been contracted by the Seychelles' Public Utilities Corporation (PUC) to monitor the civil works.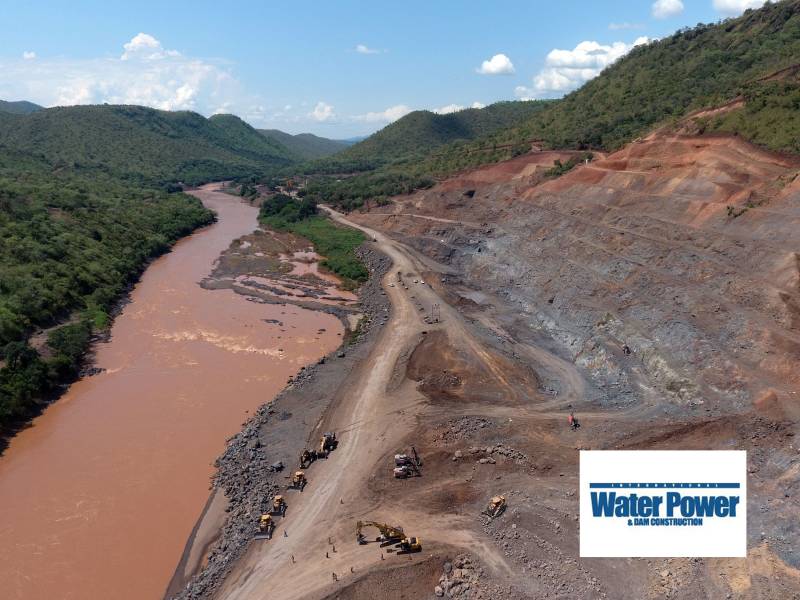 APRIL 2017
Water Power
Koysha, Gibe III and GERD, entirely designed by Studio Pietrangeli, among the key projects under development across Africa.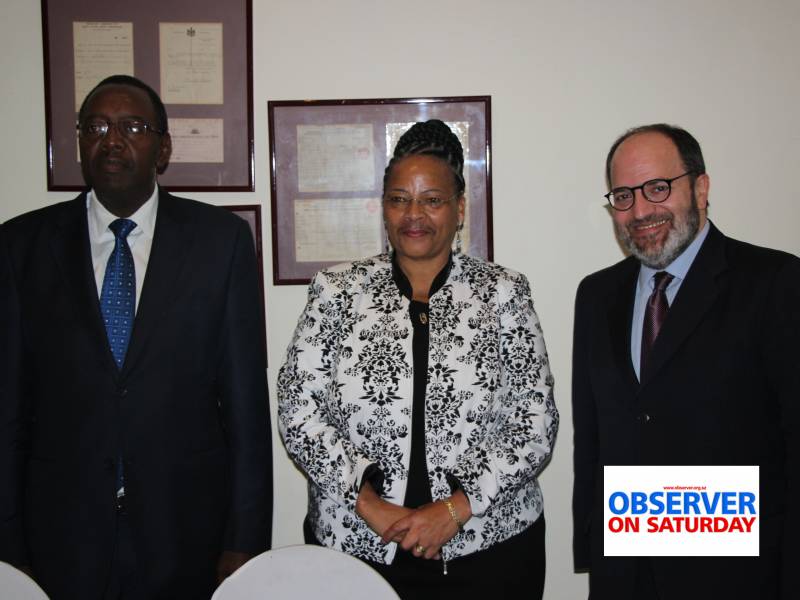 JANUARY 2017
Observer on Saturday
ITALIANS GET NOD FOR E20M NONDVO DAM STUDY
Studio Pietrangeli has won the bid to undertake the feasibility study of Nondvo dam.
LINK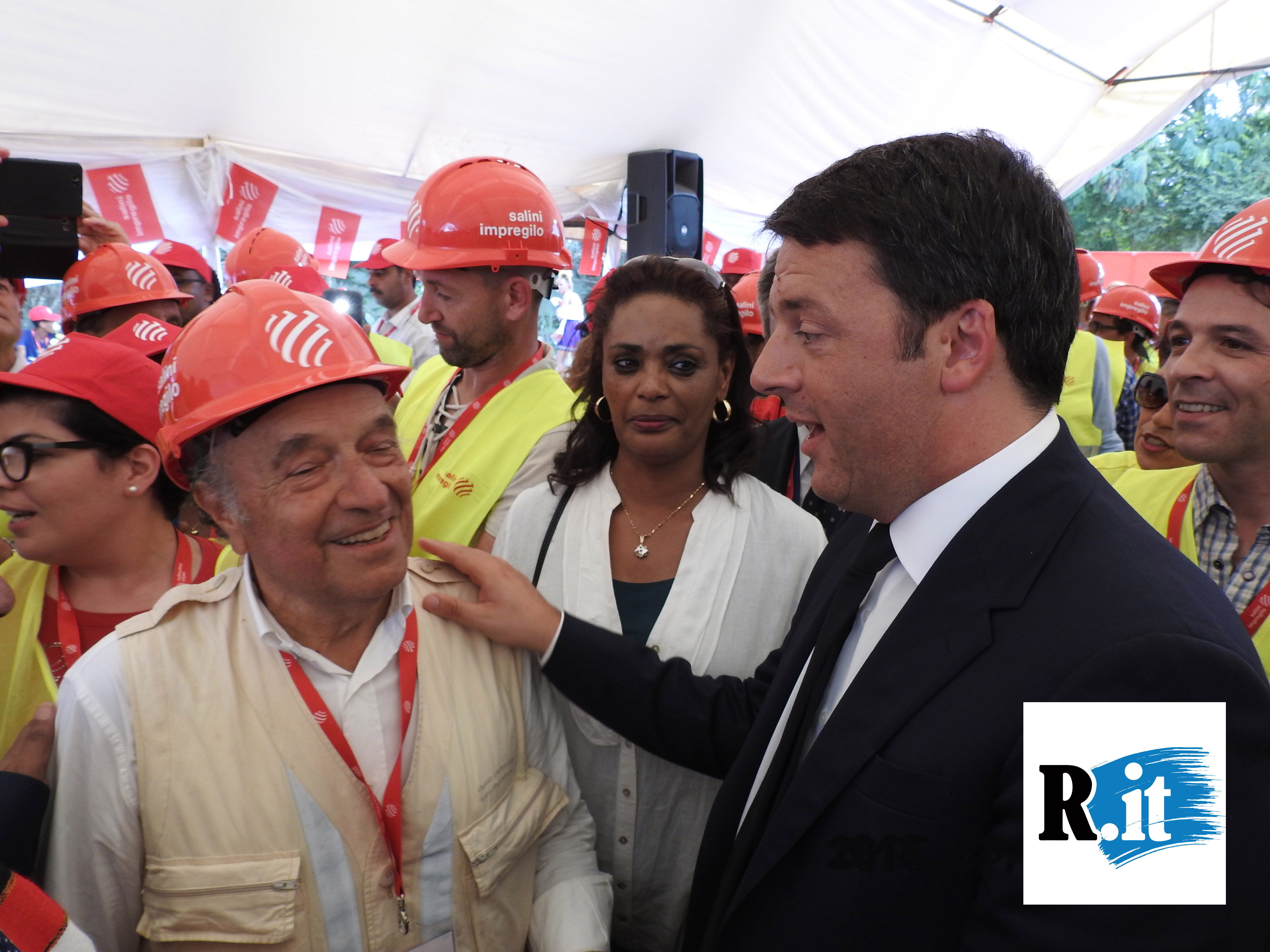 JULY 2015
Repubblica.it
Giorgio Pietrangeli with Italian Prime Minister Matteo Renzi during his visit to Gibe III – July 2015
LINK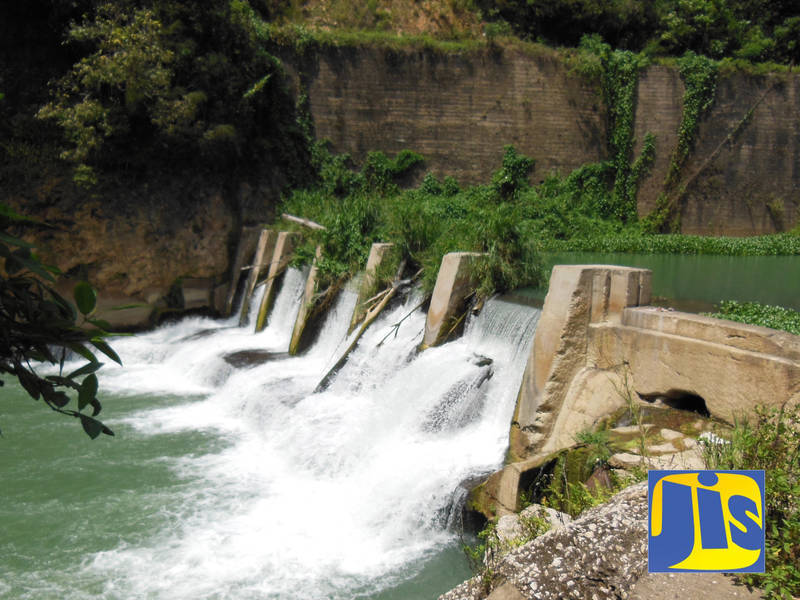 JULY 2015
Jamaica information services
Studio Pietrangeli signs a new contract for 6 small hydro in Jamaica
LINK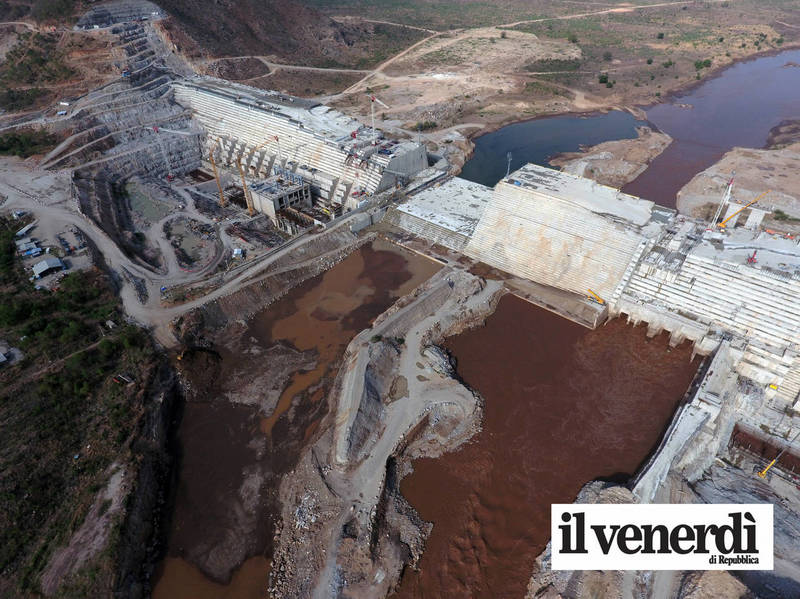 MARCH 2015
Il Venerdì di Repubblica
The new locomotive of Africa
The GERdp projects Ethiopia toward an impetious growth.
PDF