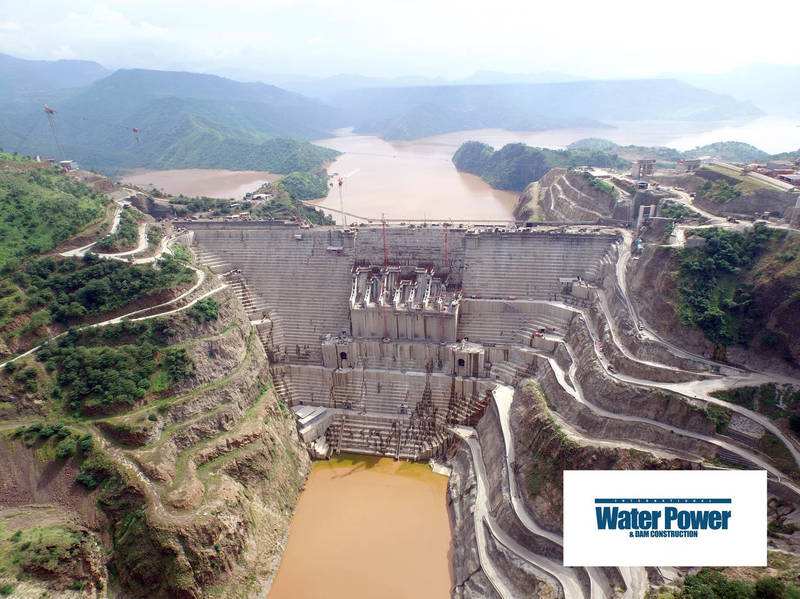 JANUARY 2015
Water Power
GIBE III Record Breaker
– Highest RCC dam in the world (249 m)
– Highest RCC daily production (18'519 m3/day)
LINK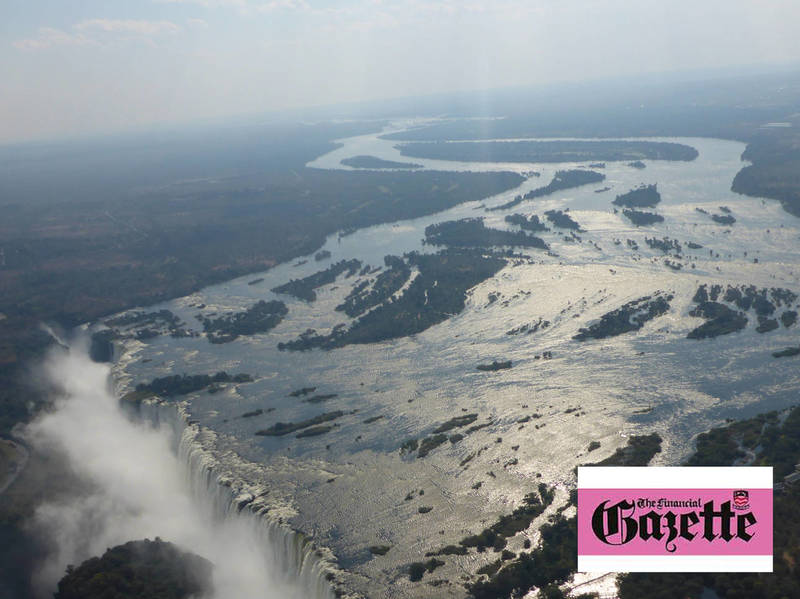 NOVEMBER 2014
The Financial Gazette
Italian firm wins Batoka tender
The Zambezi River Authority (ZRA), a company jointly owned by the government of Zimabwe and Zambia, has engaged an Italian firm to update the feasibility studies for the proposed bi-national Batoka Gorge hydro-electric project.
LINK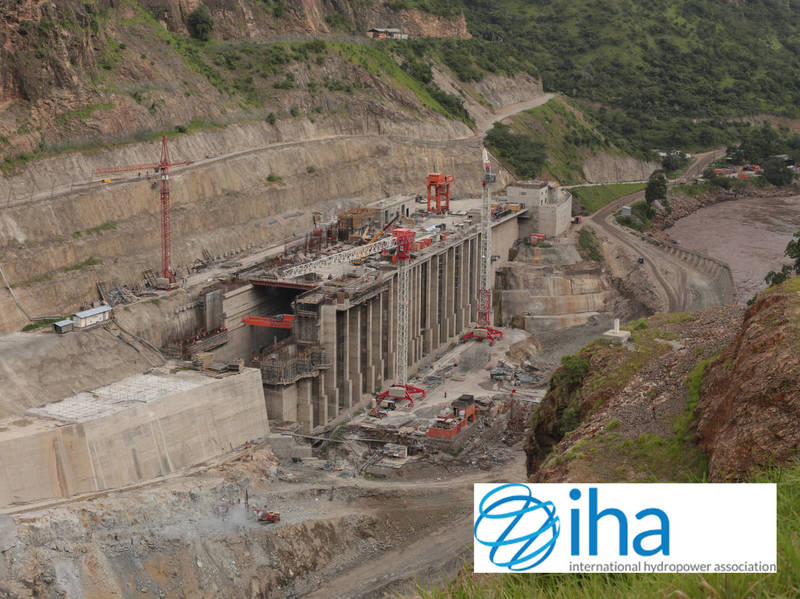 JANUARY 2013
International Water Power
Powering on with hydro designs
With over 60 years of experience, Studio Pietrangeli prides itself on merging technical qualifications with culture and creativity to find solutions to challenging engineering problems. Here the company discusses the importance of powerhouse design in hydropower project development.
PDF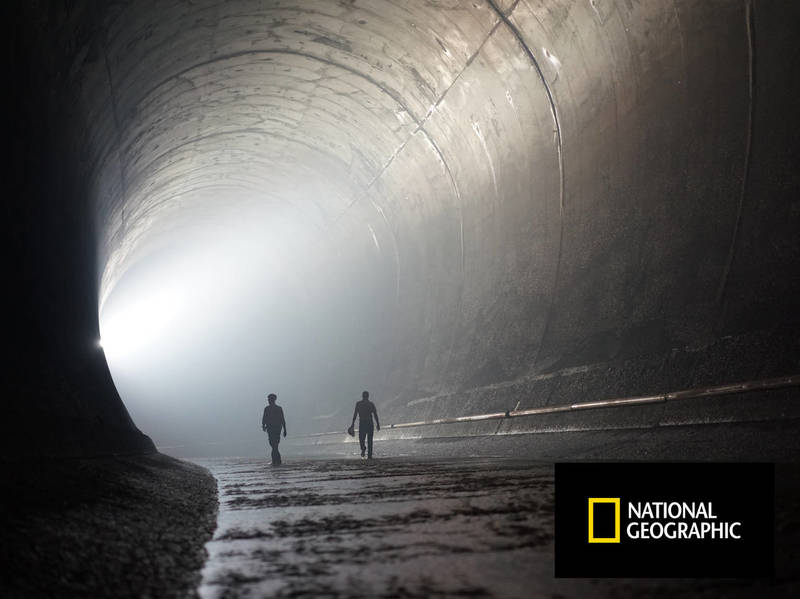 MARCH 2012
National Geographic
Africa, latest frontier
Ethiopia's Omo Valley is still a place ruled by ritual and revenge, but change is coming, from up river
PDF